Before anything else, I should apologize for not updating for the past half-month. I'm sorry guys (if someone is actually reading).
Things have been really rough and it got out of hand, I had my cardiac muscle (
if you know what I mean
) broken quite a few times, got really really confused and caught in the middle, rode the damn rollercoaster ride of emotions, got hospitalized for hyperventilation (emotional stress-induced), trying to understand why HE is giving me/
us
such tough trials and everything in between, it is really a challenge to keep up. I'm still not over with this phase I'm going through but I hope it'll end soon and it'll have a good ending.
But I'm still very grateful that in between the hard times, HE slipped in good things to keep me going.
Thank you.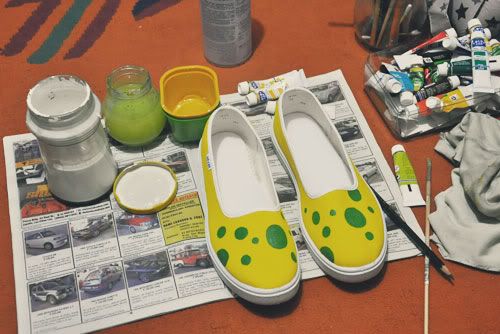 I painted on shoes again after quite a while...
Mickey + Minnie = ♥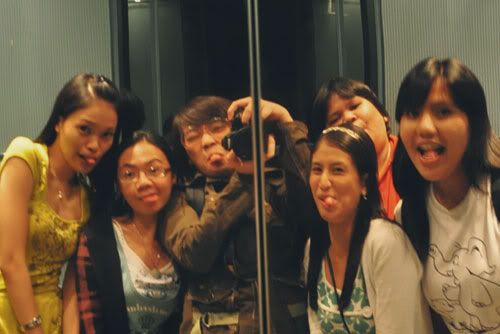 Having fun in the elevator with my perky officemates. I love them!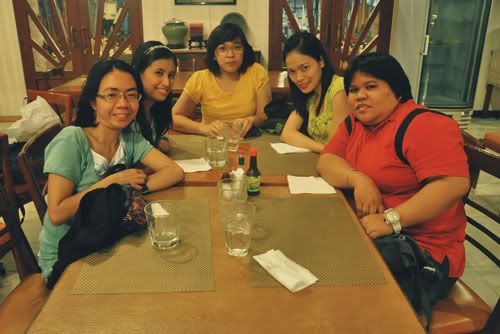 Dinner at Hizon's Malate for our Payday Eat-Out.
Tagaytay last Saturday with some HS superfriends. :) It was all foggy and heck cold.
Fun UBE! Thanks SFs! :D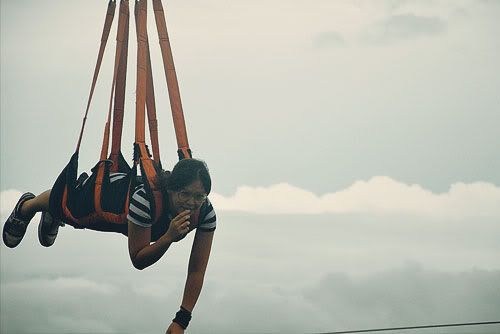 Ziplining again!!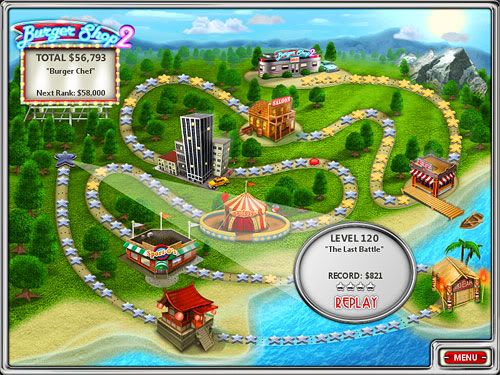 When I got home from the hospital yesterday, I just slept and then played with this game afterwards. I finished it in 2 days. Crayzzeeh.
A number of postcards arrived (now I'm too behind on my outbox). >__<
The kitteh postie came from a 12 year old girl! It was really sweet. :)
I have mail waiting to be picked up at the post office. I wonder what it is.
Fun stamps from Taiwan. The sender said they indicate nursery rhymes. I hope we'll have cute stamps like this someday.
I hope things will get brighter and better in August. July just drowned me into depression.