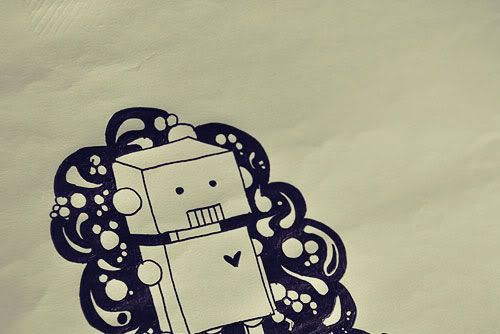 (1) A doodle I did at work. Hello Mr. Roboto. :)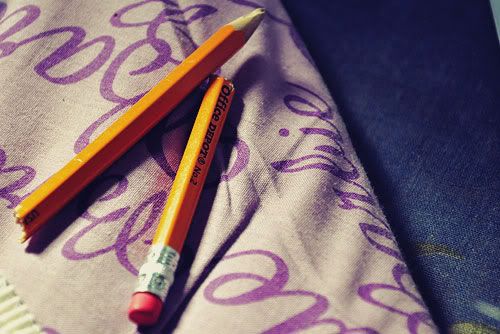 (2) Pencil I used during my board exams and broke it after, haha.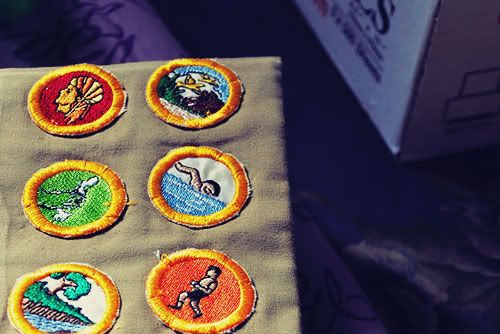 (3) Boy Scout sash (?) with badges on them that a friend gave me during our HS graduation.
Who wouldn't feel grand from that?
And there are about 15-20 badges in that sash. :"> If someone give you something that valuable, how would you actually feel?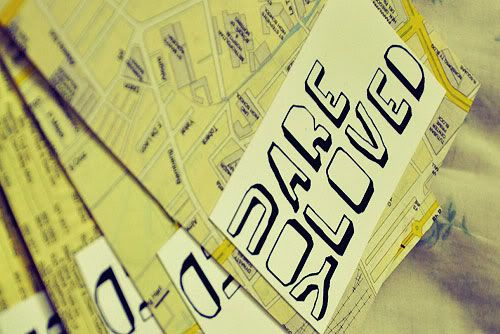 (4) Postcards I made today and will be sending out tomorrow. I am loving maps and yellow pages as postcard backing paper.
(5) Senior college notes. Just imagine how bored I am. Lol at Heliums, Dilutions and Oh look! Orlando Bloom! :))
(6) A reviewer for out Pharmacognosy exam in senior year. And that is just a page of it, there's a couple more! And we have to memorize it all. T___T
(7) An assignment for our Sociology-Anthropology class. I have minute handwriting.
(8) & (9) We had Neoprints last Sunday. :D Itsalottafun!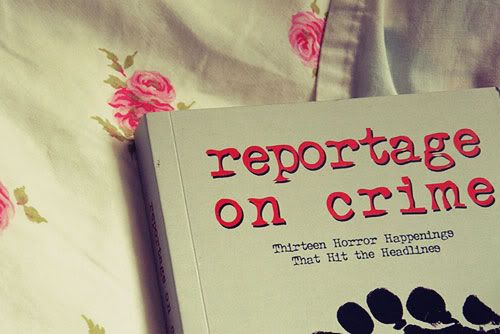 (10) Book I bought from
Dia del Libro
. I'm enjoying it so far and near to finishing it.
(11) Oh HAI. I'm a fairy princess. LOL. My mole looks like screaming pimple but I'm distracted by my very much liked hair color.
Have a fun Tuesday!