Last night was the 2nd Meiday I attended to, and it was still a lot of fun! I guess i'm becoming a Meiday regular, yet I find myself out of the place at times. =/
Anyways, pictures time! ^__^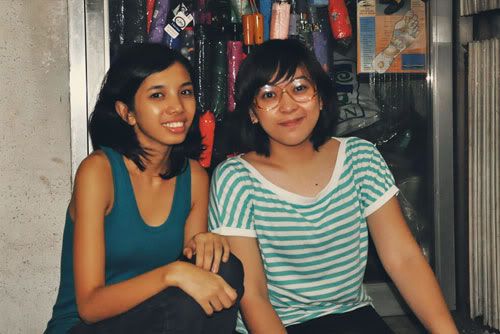 Met Dee last night (finally!) I missed her! ALOT! And because of my awesome love for that girl, she actually made me drink alcohol. ...and it bought me allergies. T__T Now there are splotches of reds on my legs and arms. Boohoo.
Remember my first Meiday mayhem?
After having that glass of apple vodka stirred with Sprite, saw
RA Rivera
(*cough
dreamboy
cough*) haha and had a much much more decent photo with him. And I haz HUGGZ him too. :">
But why are you so glum Sir RA? :(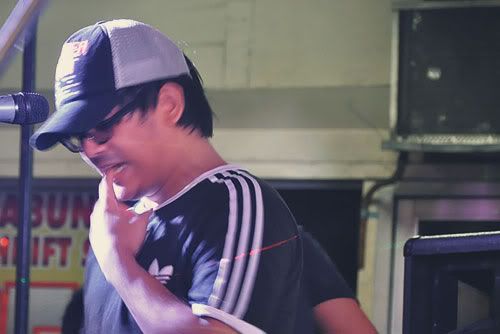 This was the photo that made me fumble -- I tried taking a photo of the whole finger-biting moment but everything got blurry 'cept this one.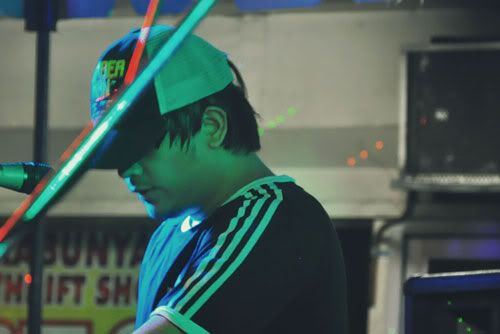 Sorry for the RA-centric series of images. Yes, I know I like him a lot.
OHAI Daddy Maps. This is probably my favorite photo of the night.
See that crowd? That's
THE
crowd. But lol at funny faces caught on cam. Hee.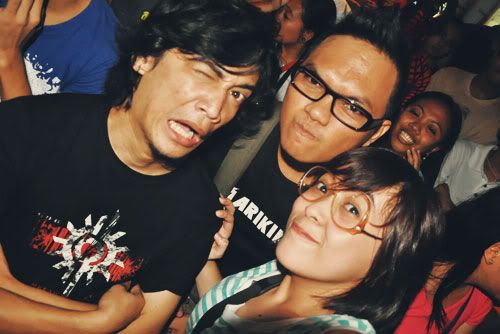 We had fun didn't we? Despite the heartbreak I was trying to get by and the headache and allergies I had afterwards. Still, thank God for good company, good music and well,
times like this
. Til next time!
PS. Thanks Kiko for accompanying me last night, I should've listened when you advised not to down the entire cup. At least now I know.